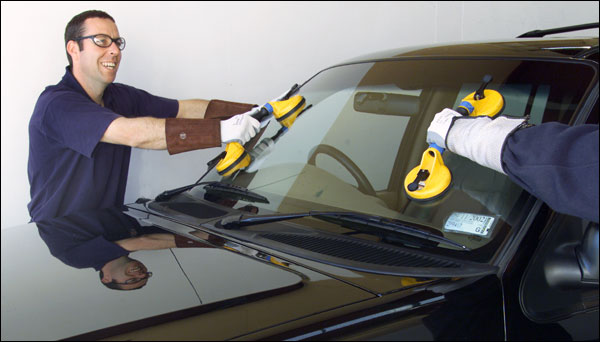 Auto glass damage can happen just about anywhere in Westhampton so it's important to make sure your car windows are working properly don't eed to be replaced or repaired.   Don't expose your vehicle to bad weather and the possibility of getting broken into because of damaged car's side window.   At Norman's Auto Glass we can fix your front back, and side windows quickly so you can get back and forth your destinations safely.
Norman's Auto Glass can fix all types of auto glass. We don't just repair and replace windshields.  Our Westhampton car window specialists can fix damage to your side windows, mirrors and you can be confident we will do it faster than those national companies because we're from the Westhampton area.
We know it's difficult enough and everybody's got a pretty busy schedule here at Norman's, so we make things as easy as possible for you to get your car window repair fixed fast.  whether it's a windshield replacement for the front back or side or if it's mirror replacement we can get it done fast if you are located in the Westhampton area.  Our Mobile Mercer Burlington county mobil vans can travel to your office, home or just about anywhere to solve your auto glass repair and replacement service request.