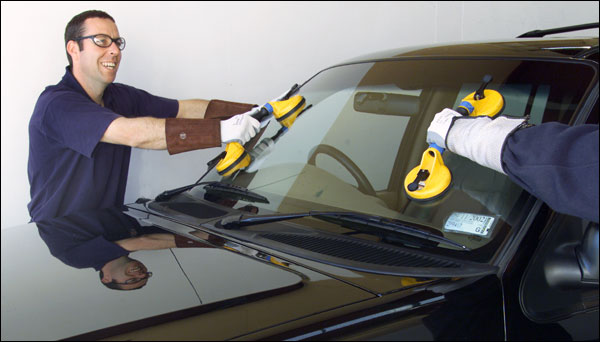 Norman's Glass & Auto Services has a rich history of providing high quality auto glass repair and car window replacement services in West Windsor and it's surrounding communities. We have been providing customers with excellent service from our trained and certified technicians since 1974. We have one of the largest new glass inventories of any regional auto glass company. For the past 40 years, we have been providing the top of the line auto glass services, upholstery for you automobile and your beloved truck. We have been the leader in Automotive glass for windshields, whether you need that stone chip repaired, or a full replacement of your windshield. In the West Windsor and surrounding communities Norman's Glass & Auto Services has been your one-stop shop.
It's important to stay safe on the road with new windshield and get cracks repaired quickly. Make sure to stop by Norman's Auto Glass no matter what kind of car you have.  If it's a domestic, import, high performance vehicle or truck we can replace and install your new auto class and repair your windshield in the West Windsor NJ area.  Norman's uses only the highest quality windshield materials and have replaced thousands of windshields in the last 40 years.
Located in the West Windsor area and notice a chip or crack in your auto glass that's starting to get worse over time? Driving on highways, weather, and objects like rocks can damage your auto windshield and your car mirrors. It doesn't matter where the damage to your auto glass is whether it's the, rear or side window, Norman's Auto Glass has the automobile glass repair and replacement experts that can help.  Don't let a small crack in your windshield become a huge glass replacement cost.