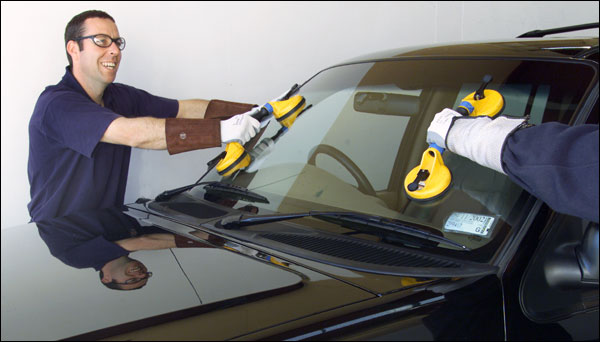 At Norman's, we are experts at repairing and replacing windshields. We've helped thousands of local Easthampton car owners fix their car windows every year.   We are from the Mercer Burlington County area and we know what type of damage you are likely to see on your auto glass whether it's cracked windshield or basic car window repair or replacement.  
Norman's Auto Glass can fix all types of auto glass. We don't just repair and replace windshields.  Our Easthampton car window specialists can fix damage to your side windows, mirrors and you can be confident we will do it faster than those national companies because we're from the Easthampton area.
All of our technicians are fully certified and meet the highest quality standards.  Don't worry about payment, we can work with all insurance companies. If you live in Easthampton  New Jersey and safety, quality, and convenience are what you are looking for, Norman's is all you need.
Norman's Auto Glass provides automotive services including glass and window replacement, windshield glass and sunroof installation, upholstery and convertible top installation, as well as other audio/video/navigation services for most vehicles. We are approved by all insurance companies and direct bill for your convenience. We provide services in Easthampton , New Jersey and the surrounding areas. Please call your insurance agent today to determine your level of coverage. We take pride in our customers, providing quality work and products. Call 1 (800) 821–2496, for a FREE quote today.
Norman's Auto Glass experts can install any kind of auto glass, including windshields, windows, side windows, quarter glass, and back windows. And don't worry if you're too busy or stuck at work. Our mobile Easthampton NJ unit is fast - we can come to you quickly to repair your auto glass and replace it too.